"TELL YOURSELF THAT!" – A Powerful Informational and Educational Message on Reproductive Health of Young People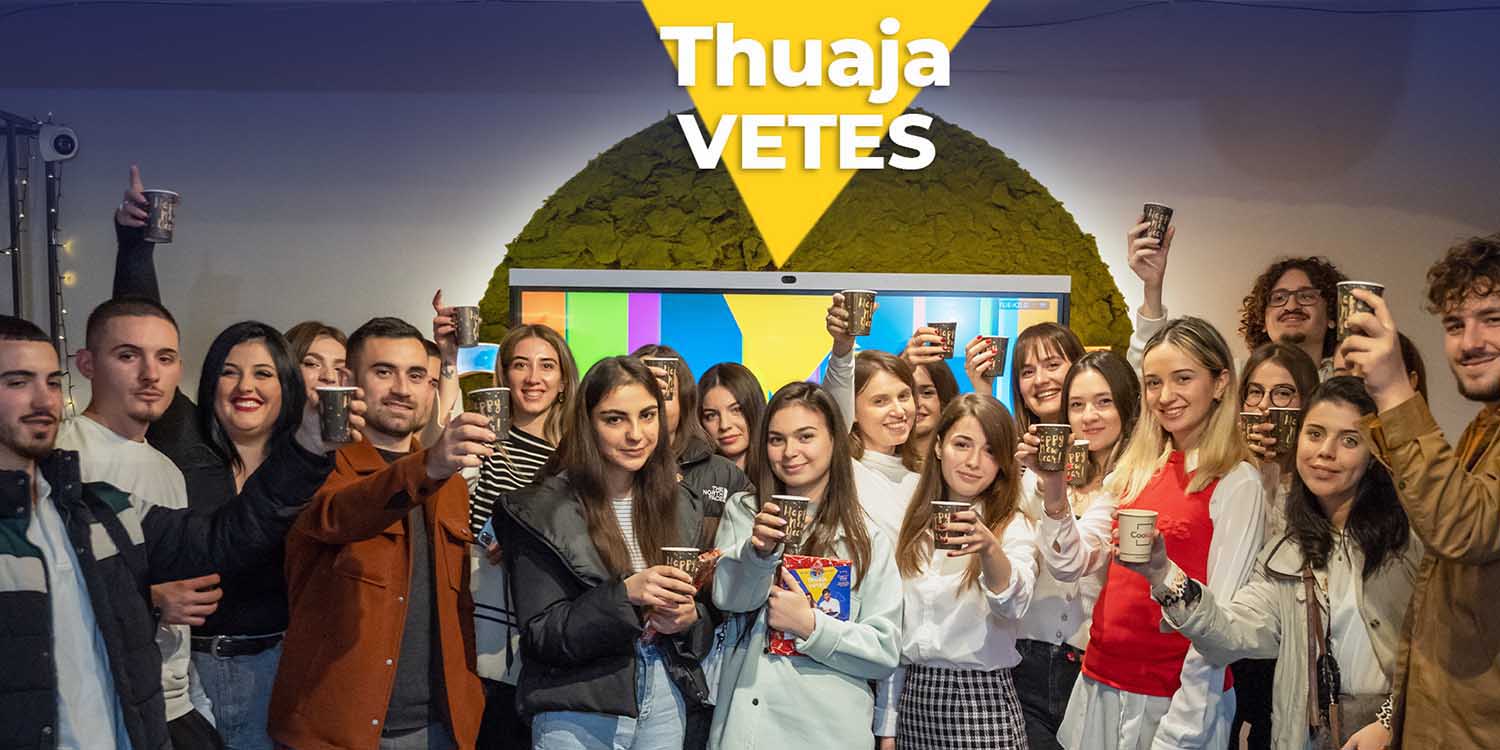 Taking place on December 8 in the frame of Albania's International Youth Day, this activity brought together over 30 young people from Tirana, Vlora and Shkodra. It opened with a theatrical performance, which conveyed strong messages about comprehensive sexuality education, youth access to reproductive health information and services. The theater was followed by an exhibition with key messages, where young participants shared their comments.
"The more informed young people are, the more informed and healthy choices they will make for their health," said a young man participant in this activity.
"Is there any other form better than art to convey such awareness messages!?" added a girl attending this activity.
The event ended with a choreographic performance that aimed to convey these messages through body language and music.
This event was performed within the "Youth Voices, Youth Choices", supported by Merck through the Merck for Mothers Program, coordinated by the Regional Office of the International Planned Parenthood Federation and implemented in 5 countries of the Western Balkans (Albania, Bosnia and Herzegovina, Bulgaria, North Macedonia and Kosovo).