International Women's Day (8 March)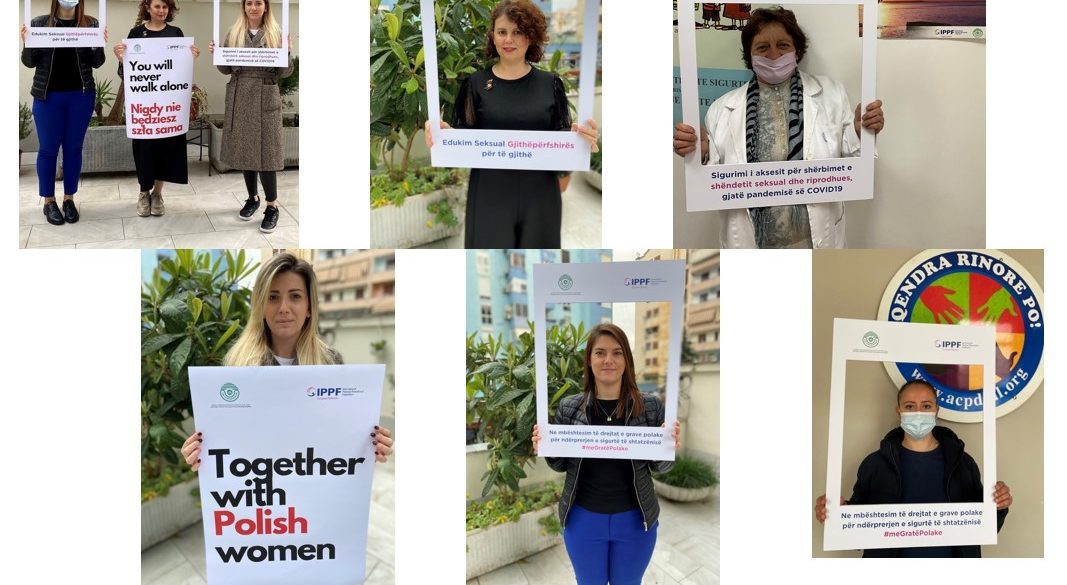 International Women's Day (8 March) is a time to celebrate the incredible achievements of fearless women around the world. Today (and every day) we're honoured to highlight the passion and continued commitment of doctors, nurses, peer educators, activists and volunteers who dedicate their efforts to advancing sexual and reproductive health and rights in Albania.
This year, 8 March 2021, ACPD through a social media campaign supports the rights of women in Albania to provide access to reproductive and sexual health services especially during the COVID-19 pandemic.
ACPD also joined the campaign undertaken by the International Planned Parenthood Federation (IPPF) to support Polish women to demand full women's rights – the right to safe termination of pregnancy – the right to sexuality education – the right to dignity – and the right to be respected.
1500 people are reached out through social media campaign with key messages "Supporting women for access to sexual and reproductive health services especially during COVID - 19 pandemic"; We all stand together to show solidarity with Polish Women!; The right to reproductive health services is a human right!