Youth Empowerment Enabling Prospects project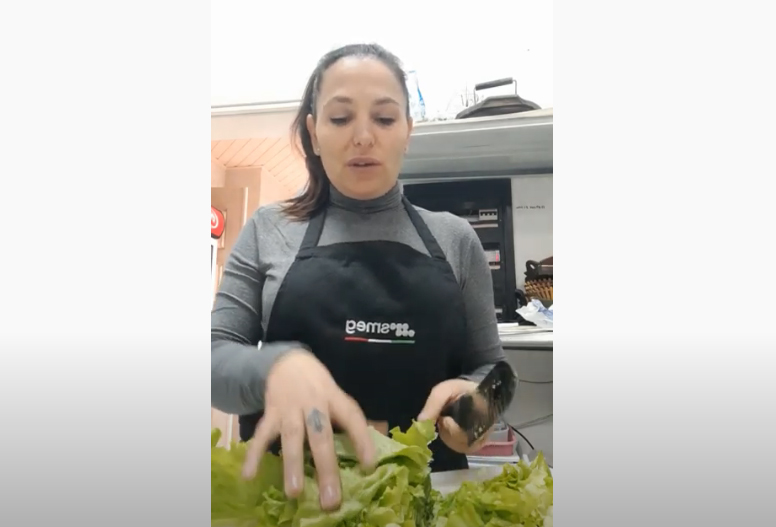 Nertila is one of the 80 young people registered in the project "YEEP Vlora" - " Youth Empowerment Enabling Prospects project."
She has been an active part of the project for 4 months, attending ongoing meetings and counseling to find new and sustainable employment opportunities.
After attending the 12-day training, Nertila is engaged in attending the Vocational course at the Vlora Vocational Training Center. With the mediation of the project "YEEP" currently she is employed in one of the businesses of the city of Vlora where she works as a Culinary Assistant.
As she express: "I invite all young people to become part of the YEEP project, as it is a help for your future, to find a better job."