The Quality Assessment of utilization of Family Planning Services in Albania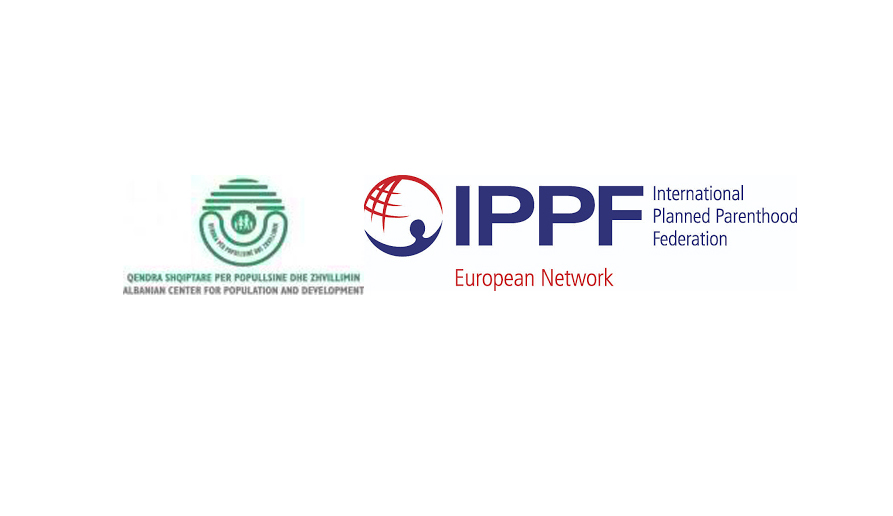 In 2020 Albanian Center for Population and Development (ACPD) with support of International Planned Parenthood Federation (IPPF) conducted a need assessment "The Quality Assessment of utilization of Family Planning Services in Albania" to collect data comprised in a final report with findings, recommendations, gaps and challenges of Family Planning (FP) programs and services in Albania. The final report draws conclusions about the state of the national FP program, FP program strengths that need to be scaled up as well as those where interventions are needed.
The preliminary findings of the study were on 28 July, 2020 a technical meeting held with participation of 30 people in a combined way in the open space of the terrace and online through Zoom platform. Representatives from the Ministry of Health and Social Protection (MoHSP), the Institute of Public Health (IPH), representatives from the Sexual and Reproductive Committee, NGO representatives, health care providers and young people were introduced with the findings of this assessment and shared their recommendations for future improvements.
A strategic plan to influence and guide the actions of decision makers at local and national level was developed in October-November by two experienced experts in FP programs design and implementation. The strategic plan was presented and consulted in a two-day technical meeting held in December with participation of 18 people (representatives from MoHSP; representatives from Health Care Operatory; Institute of Public Health; NESMARK; representatives from NGOs such as Aksion Plus, Stop AIDS, Albanian Women's Empowerment Network (AWEN); Albanian Community Association (ACA); Monitoring Network Against Gender-based Violence). In this meeting feedback, comments and recommendations were gathered to define interventions; outcomes so to improve the situation of programs and provision of contraception in Albania.
Need assessment and strategic plan on contraception both tools provide evidences to inform policy changes which could improve access to quality FP services for women, girls and couples.
Based on the recommendations from the need assessment and strategic plan on contraception was achieved the update of Family Planning protocol consisting on specific instructions for healthcare providers to provide them with updated knowledge and skills during FP provision and serve without stigma and discrimination to most disadvantaged population.
A TV interview broadcasted on a national TV channel with a wide coverage, Top Channel was conducted with the Executive Director of ACPD on Family Planning in Albania. The short chronicle featured the reasons for low use of contraception in Albania making references to the ACPD study on contraception and a call for prioritizing SRH and contraception in political agenda, specifically during pandemic and emergencies was addressed to the M0HSP.