"Increasing opportunities for labor market integration of youth and families at risk"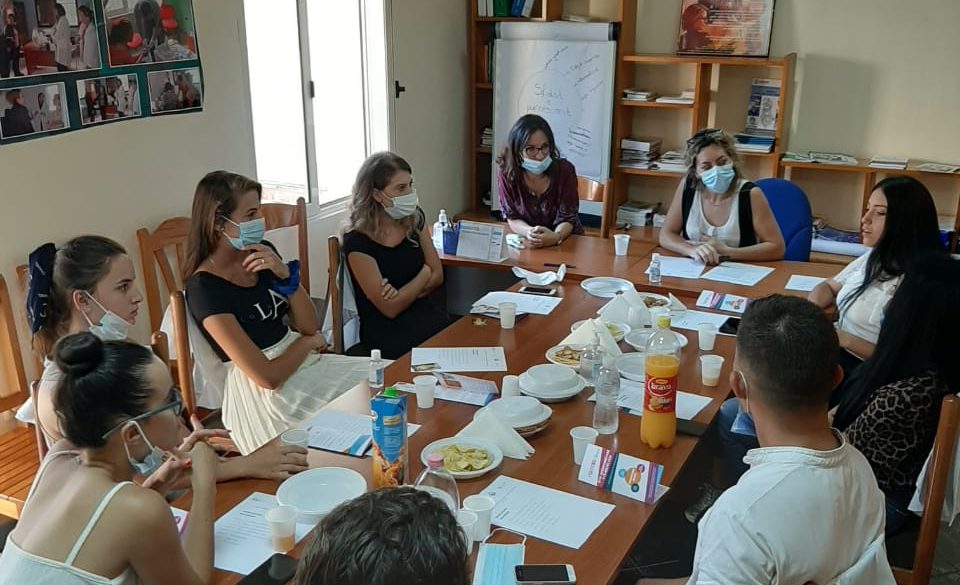 During the first meeting of the Youth Forum on Employment issues, raised in the framework of the implementation of the 2-year project "Increasing opportunities for labor market integration of youth and families at risk" YEEP VLORA, funded by the German Federal Ministry for Economic Cooperation and Development (BMZ) and SOS
Children's Villages Albania, youths selected as forum members shared challenges they had faced during their employment experiences. Such challenges were nepotism in employment (influence on the employment of a relative within the same institution), informality, non-declaration of employees, unpaid overtime work, lack of correct payment, lack of communication by superiors, work processes associated with health injuries.
In the end, it was emphasized the role of workers ; unions in supporting and addressing the problems referred to by young employees.Youths were oriented to constantly seek information on the possibilities of organizing to protect their rights in any job they are engaged in.
Activity and organization according to the law makes the difference!