FULL-TIME JOB ANNOUNCEMENT "PROJECT MANAGER"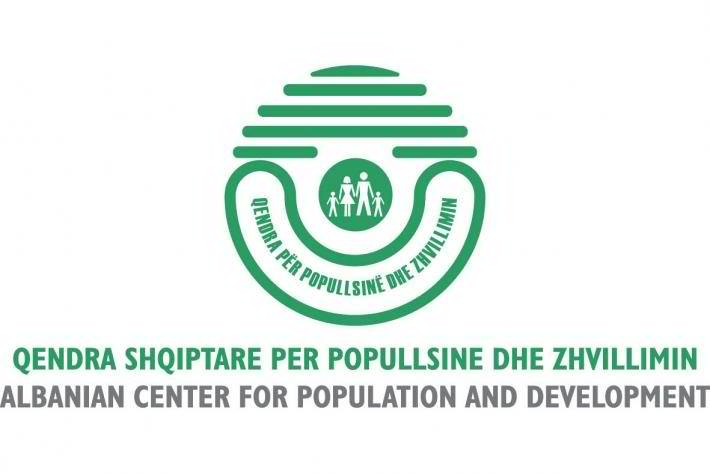 Job Title: PROJECT MANAGER
Job Type: Full-time
Vendodhja: Tiranë
ORGANIZATION:
ACPD is a non-for-profit organization, established in January 1993, which works for improvement of policies, legislation, the right of information and services for issues concerning population and development, and health issues including reproductive health.
POSITION DESCRIPTION
The project manager is responsible for providing program operations and management support for specified ACPD programs. S/he helps manage project operations, administration, finances, and logistics, and liaises directly with staff, partners and donors. The project manager assists with the design and development of project management systems. The project manager works on developing and monitoring project scopes of work, budgets, and timelines. The project manager reports to the Executive Director and finance officer and learns about all aspects of the projects in order to provide support, including annual work plans, budget development, and monitoring. S/he is expected to work independently with limited supervision.